Improve Your Leadership Skills

with CQL
CQL develops effective and lasting leadership skills by working with everyone from students to C-level executives. After all, it is only with a proper mindset that momentum can begin to take place. Call us today to learn more.
Become a Certified Thought Leader®—not just a description, but a skilled and proven professional who has shown the ability to examine the past and recognize and analyze the present while imagining and illuminating the future.
Learning executive stewardship will teach you when to lead and manage. We will teach you how to lead people and manage things by applying wisdom, understanding, and knowledge.
With CQL, you will learn to lead your particular organization. Most of the time, when you are new to your organization, it is difficult to see what is going on in co-workers' minds. With Dr. Hooper's webinars, you will develop as a leader/manager and unlock your potential and that of your team.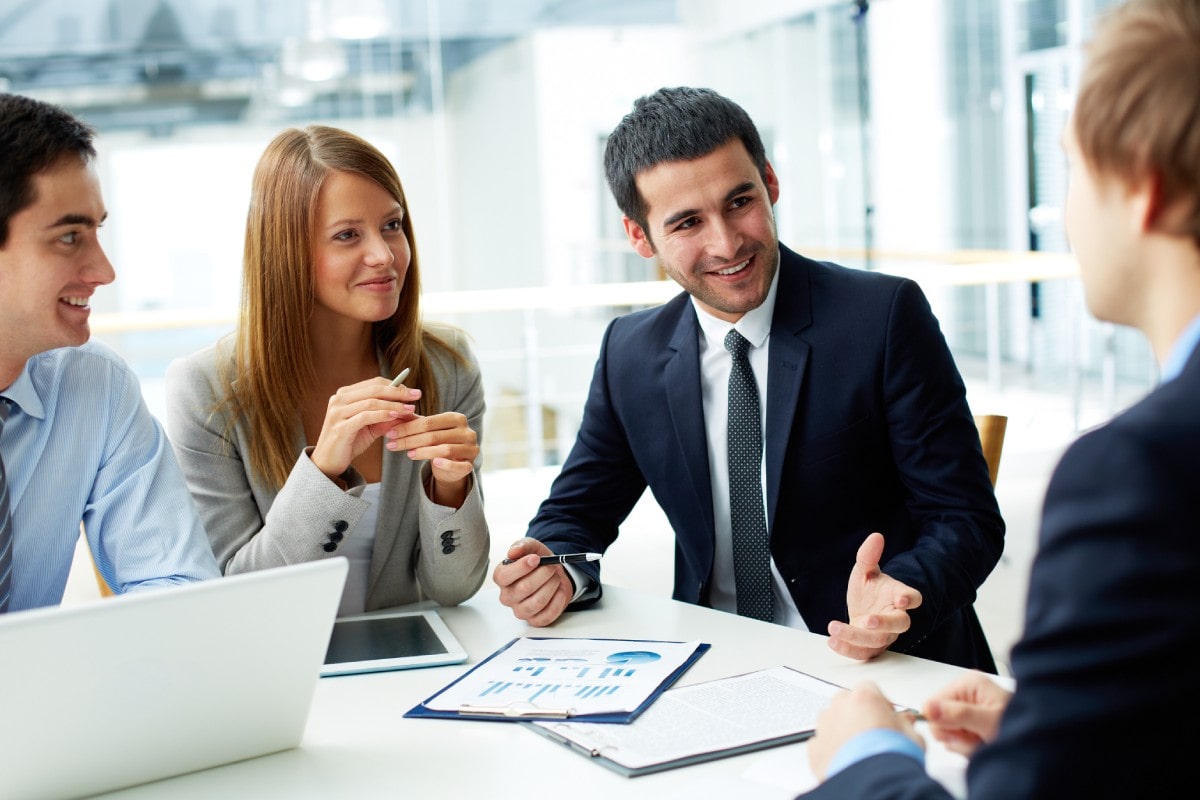 Management and Performance
Understanding the systems in which you work is extremely important. It is vital to grasp the intricacies of organizational structures and system syncing when leading and managing people. Keeping in mind that leadership means constantly dealing with emotion, Dr. Hooper teaches the techniques, tools, and processes that create the conditions and manage the results you desire.
Aligning your strategies with your company or organization's culture is of the utmost importance, as well as maintaining this culture during a changeover in management or other major change. It is a well-established fact that culture trumps strategies consistently. With Dr. Hooper, you will learn how to operate within cultures already in place. And if desired, modify that culture to fit the current values and desires of the team.
Contact him today
to learn more.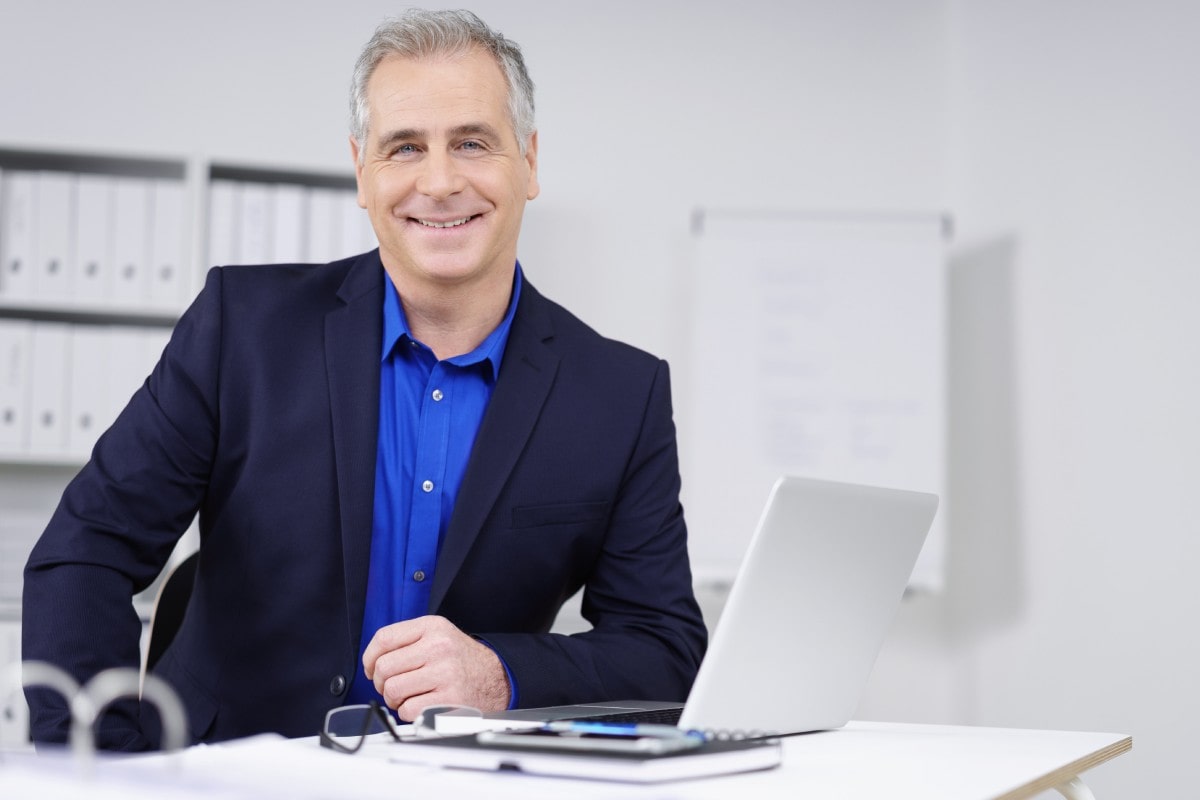 Organizational

Transformation
Learn to take control of the emotions and thoughts you have discovered in our leadership, culture, and innovative, creative strategy sessions. With Dr. Hooper and other thought leaders' s help, you will learn to put in place the tools, systems, and processes to accomplish your goals and transform your organization.
We can make you the leader you would want to follow.
Purchase
and study our courses, and you will be amazed by the results. We also offer our Power Thinking, Discover The Unknown By Unlocking Your Brain book to help you become a power thinker, leading to a certified thought leader.